The Fyles Government has passed a cap on damages for false imprisonment and assault for anyone incarcerated in a Northern Territory prison, with only one MLA voicing opposition, calling the measures a "disgrace" and "a greenlight to abusive behaviour against children and adults" in NT prisons.
The Federal Election is this Saturday and before you head to the polls, the NT Independent is providing a breakdown of where the candidates stand on the issues our readers identified as among their top concerns this election. Here's where all the candidates vying for your vote stand on some of the major issues facing the NT in one convenient place.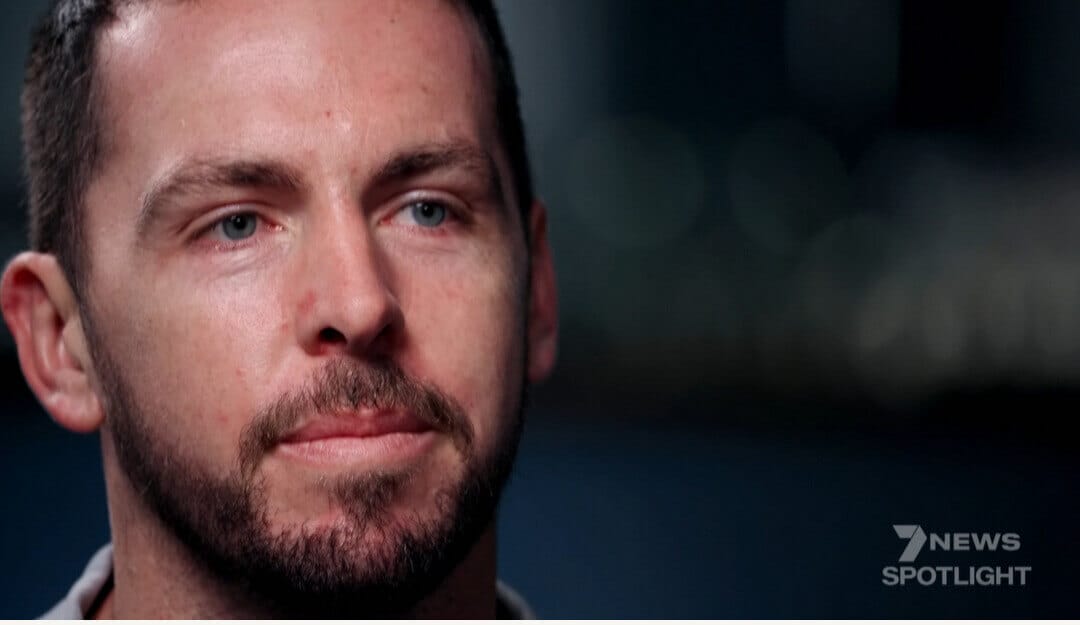 Channel Seven's Spotlight program on Sunday will feature interviews with Constable Zach Rolfe and his family, including interviews during his trial which ended in March, when he was found not guilty of the murder of Kumanjayi Walker in Yuendumu in 2019.
Labor candidate for Lingiari Marion Scrymgour has been photographed unloading a marked NT Government vehicle with Labor campaign material in a remote community, raising questions about the Labor Party's use of public resources for campaigning during the federal election in remote areas.
Special Investigation:

Behind the Zach Rolfe murder charge
Got a story for us and want to remain anonymous?
No problem, there's several ways to reach out to us while maintaining your anonimity.
(Visited 775,788 times, 529 visits today)