The troubled NT Police College has a new boss with Commander Hege Burns becoming the sixth change in the top role since November 2019, following the findings of an external audit that showed the college had failed national standards, sources have told the NT Independent.
EXCLUSIVE: The former head of the Batchelor Institute, Professor Steve Larkin, who had stipulated in his executive contract that he would not work past 4:21pm, was paid more than $430,000 a year, after the board increased his pay by at least $55,000 in the same year the organisation lost $2.5 million, the NT Independent can reveal.
UPDATED: Police have charged a 32-year-old man in connection to the hit-and-run in Wagaman last week that killed a 52-year-old man.
Former NT Labor powerbroker and senior adviser to the Chief Minister, Kent Rowe, has been committed to stand trial over historic sex offences, including rape and gross indecency.
Territory Families has once again lost "sensitive" documents of potentially dozens of Territorians that were left in old filing cabinets the department gave to the Darwin tip shop to sell.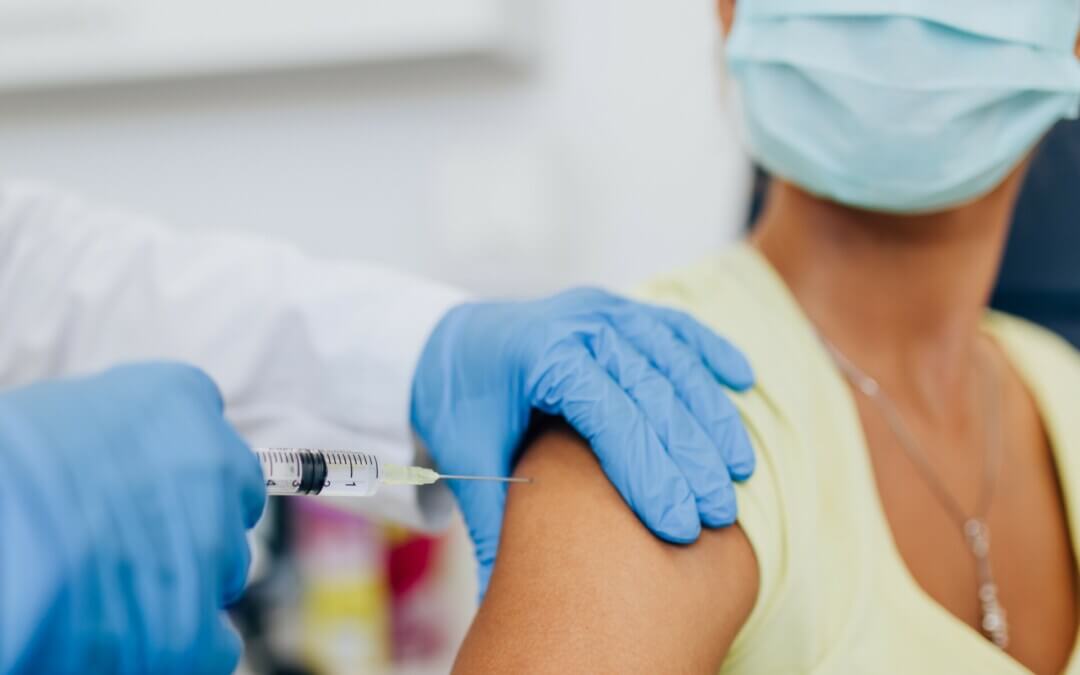 Chief Minister Michael Gunner has decreed that nearly every Territorian must be vaccinated by November 12, or could lose their jobs and be repeatedly fined $5000.
Chief Minister Michael Gunner has announced that nearly all Territorians will need to get vaccinated by November 12, or possibly lose their jobs and be fined $5000 as of November 13, under the strictest vaccine mandate rules in the country. READ THE LIST HERE
The union representing Darwin bus drivers is calling on the Gunner Government to urgently tackle security concerns across the bus network, saying "we can't wait til somebody's killed" after a horrifying assault on a bus driver which was not publicly reported by the NT Police. 
Special Investigation:

Darwin Turf Club
Got a story for us and want to remain anonymous?
No problem, there's several ways to reach out to us while maintaining your anonimity.
(Visited 431,867 times, 1,096 visits today)