Two senior public servants involved in a new gin distillery and bar – including the deputy boss of the Department of Infrastructure – appear to have breached their liquor licence by failing to obtain the necessary building permits and safety approvals, according to public records and a formal complaint filed with the NT Government.
A woman who processed interstate travellers at the airport has been arrested for allegedly offering advice on how to falsify travel records and for providing classified information to a man in an attempt to dodge the NT's mandatory quarantine rules late last month, NT Police said.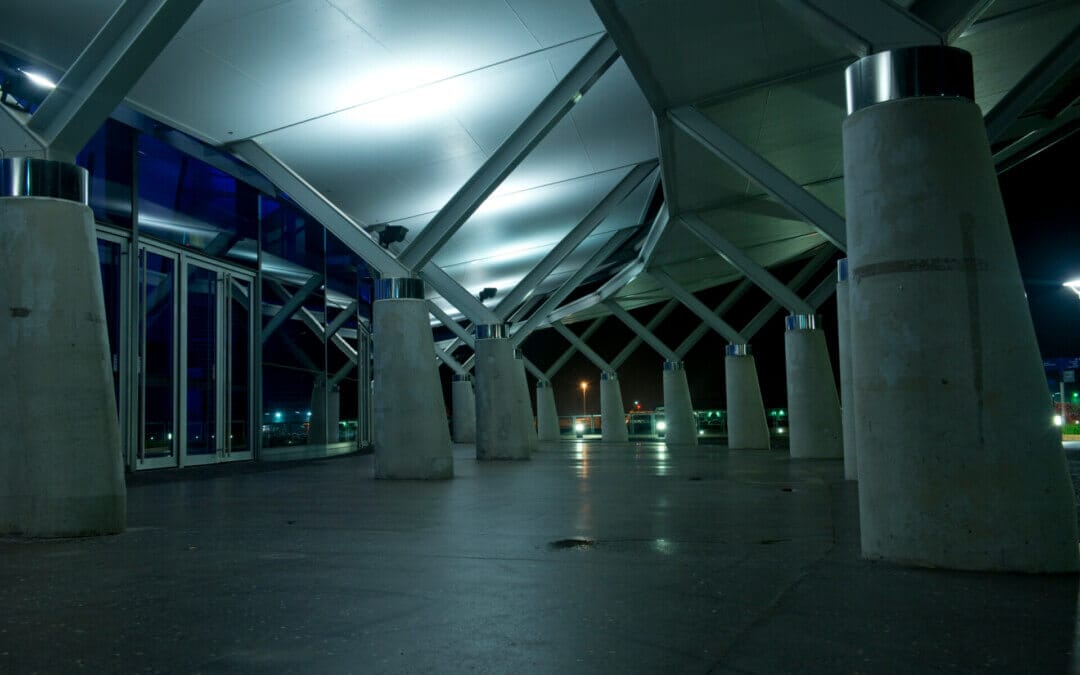 The NT Government awarded 25 contracts in the last week to a total of $20.5 million. In total, 24 contracts worth $20.2 million went to NT-based businesses, and one contract totaling $287,000 went to non-local enterprises.
Police Commissioner Jamie Chalker has ruled out any disciplinary action against Deputy Commissioner Murray Smalpage after Mr Smalpage accidentally live-streamed himself making controversial comments to social media, stating that if the "people in the world were much kinder to one another, we would be in a far better place".
A man who flew into Darwin on Saturday morning and went straight into quarantine has tested positive to COVID-19, NT Health Minister Natasha Fyles has said, but she said Darwin would not be going into lockdown despite his contact with other passengers.
A 48-year-old man has been charged with rape and gross indecency after allegedly raping an "unconscious female" in broad daylight in Nightcliff Saturday afternoon, NT Police said.
The body of a 33-year-old man was found around 6:30am near a building in Woods Street, authorities said, which they later described as "non-suspicious".
Deputy Police Commissioner Murray Smalpage has issued an apology after "inadvertently" recording himself suggesting that a group of police officers should be called a "murder" and posting it to Facebook, as calls for his sacking grow internally.
Special Investigation:

Darwin Turf Club
Got a story for us and want to remain anonymous?
No problem, there's several ways to reach out to us while maintaining your anonimity.
(Visited 399,562 times, 808 visits today)