A new Commonwealth corporation controlled by a majority-led Indigenous board will be established to distribute federal royalty money in the Northern Territory for projects that promote the economic self-sufficiency of Aboriginal people in the Territory, under legislative reforms passed on Wednesday.
NT Independent editor Chris Walsh's critical analysis of the news of the week on the Territory Story podcast, including how Chief Minister Michael Gunner's brother-in-law approved taxpayer funds for 2020 election campaign trips against rules, and how the NT Police executive distributed suppressed material from the Zach Rolfe trial to members in possible breach of a court order, and so much more.
Former government analytical chemist Geoff Kyle writes the NT Police have the capacity themselves to test to find out if indeed a "chemical" was thrown by protesters at officers, but even if samples were sent elsewhere for professional analyses, the results would be known within a few days.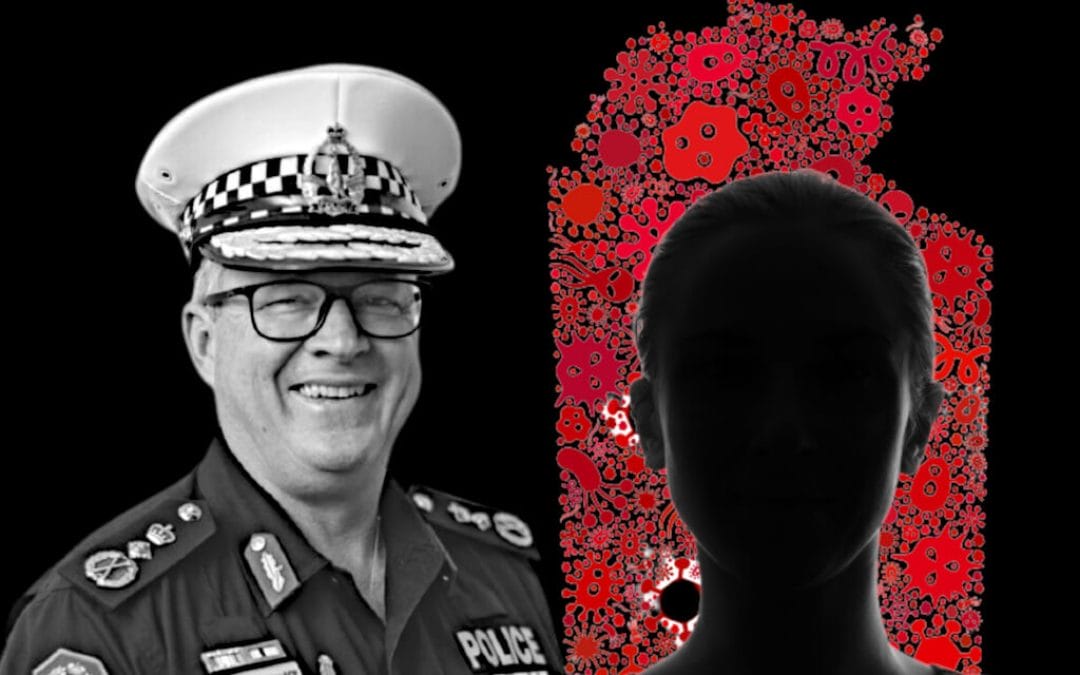 NT Police Commissioner Jamie Chalker has seemingly said the Major Crime Unit will be investigating possible charges against a 21-year-old woman who allegedly brought COVID-19 to the Territory last month, which has now resulted in the death of a woman, but his statement was unclear and he told reporters at a press conference he did not want "things" going into the public domain.
BREAKING: A woman in her 70s has become the first person to die with COVID-19 in the Territory, the NT Government has said.
EXCLUSIVE: The extent of Chief Minister Michael Gunner's brother-in-law's involvement in the 2020 Labor election campaign while drawing his taxpayer-funded deputy chief of staff salary has been further revealed in a series of internal emails obtained by the NT Independent.
A teen girl was allegedly assaulted and robbed by a group of teenage thieves in the middle of the afternoon, who left her on the ground with her belongings stolen on Wednesday afternoon in Alice Springs, NT Police said.
The 90 names facing criminal courts in the Northern Territory for Monday, December 6. This list includes all the charges.
Special Investigation:

Labor election rorts scandal
Got a story for us and want to remain anonymous?
No problem, there's several ways to reach out to us while maintaining your anonimity.
(Visited 500,910 times, 357 visits today)