63 Giles Street Katherine, NT
This $330,000 two-bedroom spacious home is conveniently located on a large corner block offering proximity to schools, shops and other everyday services that you and your family need.
With an airy and relaxing ambience, the house is well situated on the block providing open space with privacy in the backyard.
Your family and guests will surely enjoy the deck as an additional entertaining area. The deck is secluded but offers a beautiful view of the backyard—perfect for the Katherine climate.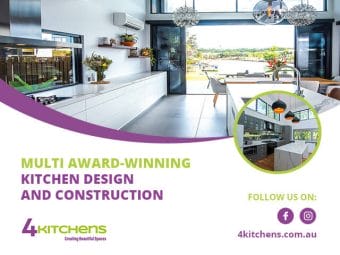 The home comes with two spacious bedrooms and a generous-sized bathroom. The front verandah was built to provide a very large indoor living space. Its modern kitchen is likewise delightfully roomy with stainless steel appliances.
The property comes with a two-car garage and a coloured fence that keeps the property secured. Inside the yard are lush greenery and mature trees to keep the property's tropical feel.
This property is ready to move in. Perfect for a first home or a small family.
To arrange a viewing, call Thomas or Sue and we will be happy to look after you.
(Visited 180 times, 1 visits today)