Thanks for visiting the NT Independent.
We will be reporting more on this page after the coronavirus crisis has passed. Keep up to date with our Newsletter.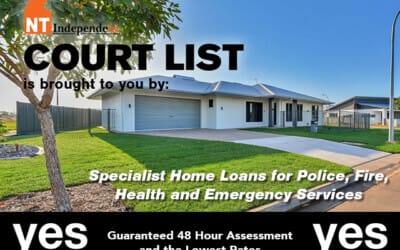 The 133 names facing criminal courts in the Northern Territory for Thursday, July 7. This list includes all the charges.
This $330,000 two-bedroom spacious home is conveniently located on a large corner block offering proximity to schools, shops and other everyday services that you and your family need.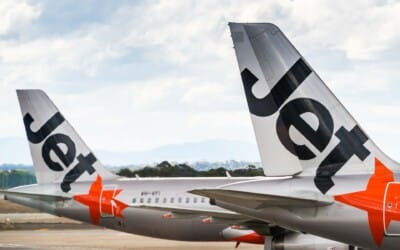 Jetstar has cut its popular Darwin to Singapore route, effective August 6, the company said on Tuesday, ending what the Chief Minister previously called a "vital connection" for the NT's economy.
(Visited 32,304 times, 25 visits today)