Thanks for visiting the NT Independent.
We will be reporting more on this page after the coronavirus crisis has passed. Keep up to date with our Newsletter. 
The 145 names facing criminal courts in the Northern Territory for Monday, July 4. This list includes all the charges.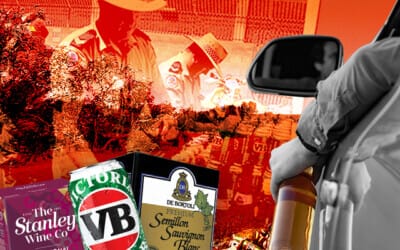 The Northern Territory had a temporary decrease in alcohol consumption following the introduction of a minimum unit price on alcohol in October 2018, however consumption "appears" to have increased since then towards the pre-intervention level, the Australian Criminal Intelligence Commission said its drug monitoring wastewater analysis program reports shows.
Around 22,000 minimum wage-earning Territorians, and 2,605,400 people nationally, will get a pay rise starting Friday with the minimum wage increasing to $21.38 per hour, Fair Work Australia has said.
(Visited 28,143 times, 39 visits today)