Thanks for visiting the NT Independent.
We will be reporting more on this page after the coronavirus crisis has passed. Keep up to date with our Newsletter. 
Two senior public servants involved in a new gin distillery and bar – including the deputy boss of the Department of Infrastructure – appear to have breached their liquor licence by failing to obtain the necessary building permits and safety approvals, according to public records and a formal complaint filed with the NT Government.
A woman who processed interstate travellers at the airport has been arrested for allegedly offering advice on how to falsify travel records and for providing classified information to a man in an attempt to dodge the NT's mandatory quarantine rules late last month, NT Police said.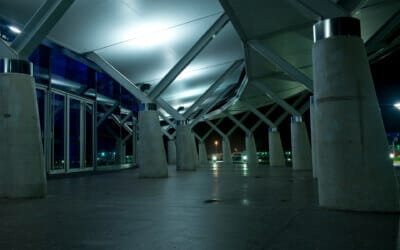 The NT Government awarded 25 contracts in the last week to a total of $20.5 million. In total, 24 contracts worth $20.2 million went to NT-based businesses, and one contract totaling $287,000 went to non-local enterprises.
(Visited 9,540 times, 37 visits today)