Thanks for visiting the NT Independent.
We will be reporting more on this page after the coronavirus crisis has passed. Keep up to date with our Newsletter. 
Labor incumbent Luke Gosling is poised to win Solomon for a third term, securing an estimated 59 per cent of the two-party preferred vote, in an easier-than-expected victory that will cause uncomfortable questions within the Country Liberal Party; while Lingiari was still too close to call.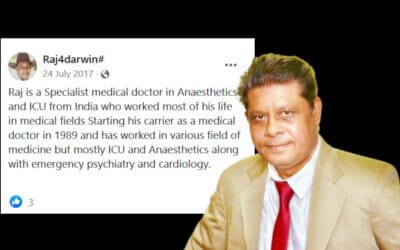 The peak body that protects the public from wrongdoing by health practitioners found United Australia Party candidate Raj Samson Rajwin was a "moderate risk" to the public after a criminal investigation into his claims of being a doctor during a previous election campaign.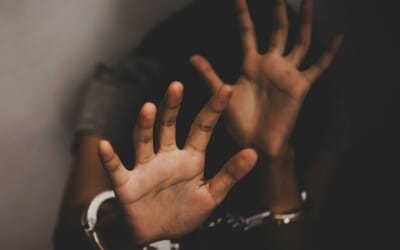 The Fyles Government has passed a cap on damages for false imprisonment and assault for anyone incarcerated in a Northern Territory prison, with only one MLA voicing opposition, calling the measures a "disgrace" and "a greenlight to abusive behaviour against children and adults" in NT prisons.
(Visited 24,133 times, 77 visits today)