NT Independent is an award-winning online newspaper based in Australia's Northern Territory and the platform for community debate. We will be exposing corruption and mismanagement in the public service as well as reporting on business, crime and other stories that matter.
The Northern Territory has a large Government and a small population. This means many of the citizens of the NT have a limited ability to speak out due to repercussions.
The NT Independent's aim is to increase accountability of our publicly elected representatives, the executives in the public service and the political parties. The NT Independent will not accept Government advertising and will report in a manner that is free of any influence. We will have one bias – a bias for the truth.
NT INDEPENDENT CHARTER OF EDITORIAL STANDARDS
NT Independent is committed to providing you with the best possible customer service experience. NT Independent is bound by the Privacy Act 1988 (Cth), which sets out a number of principles concerning the privacy of...
SUBMIT FEEDBACK
Let us know what you think
DOWNLOAD ADVERTISING BROCHURE HERE
Be an Exclusive Sponsor for our Homepage
Be an Exclusive Sponsor for our Cops Page
Be an Exclusive Sponsor for our Business Page
Be an Exclusive Sponsor for our Positions Vacant Page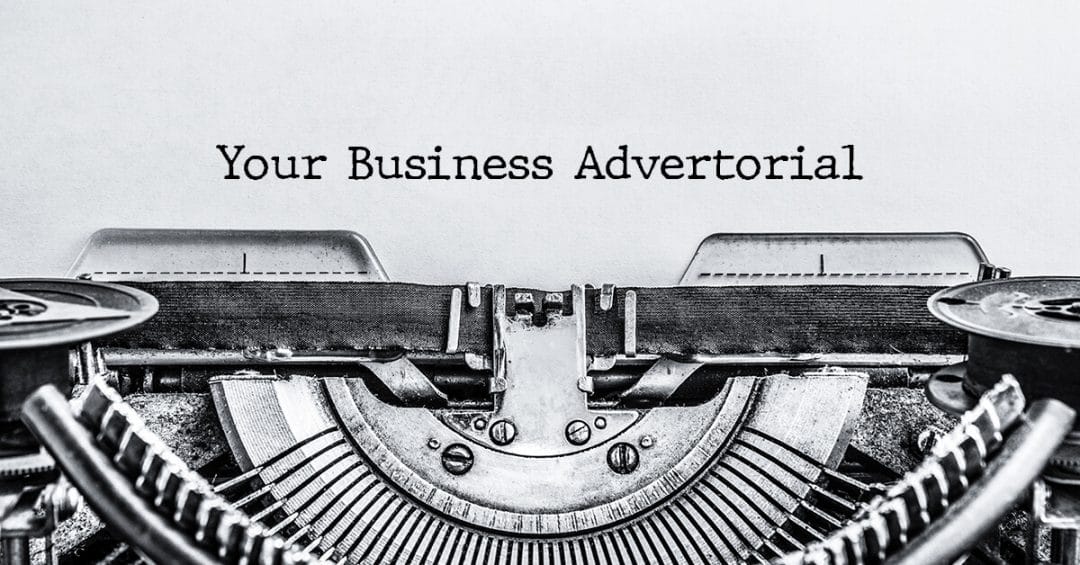 Get your Business Advertorial Written by our Qualified and Best Journalists
(Visited 1,050 times, 9 visits today)